Legal information
Disclaimer
Internet pages of third parties indicated by links are the responsibility of the respective owners of such sites. Opinions and/or claims expressed on such linked pages are the sole responsibility of the respective author. Schmeing bears no responsibility for such pages.
Links can be placed on the webpages of Schmeing without our knowledge. Schmeing assumes no responsibility for content, images or any links to the sites of third parties.


Copyright
Layout, photos, content and all other components of the websites are protected by copyright law. The legal copyright regulations apply.
Alterations may not be undertaken. Evaluation or electronic processing of any kind of content is not allowed.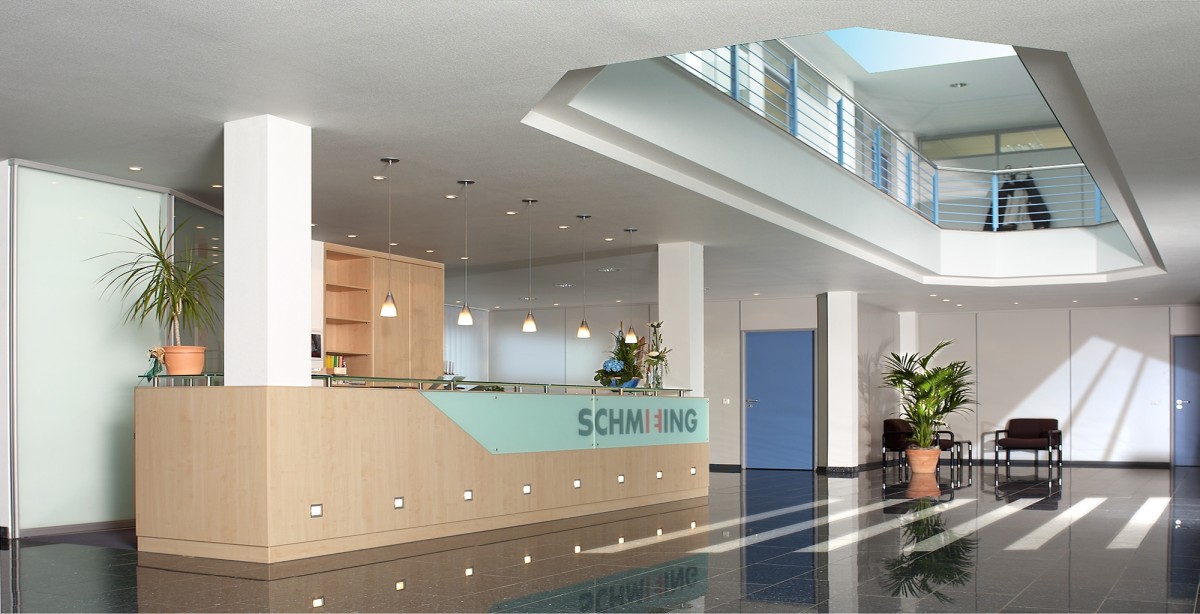 Contact
Schmeing GmbH & Co. KG
Ostring 26
46348 Raesfeld
Germany
Phone: +49 2865 909 0
Fax: +49 2865 909 266